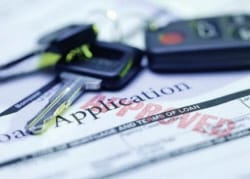 Are You a Student in Colorado Springs Looking for a Car Loan?
Car Credit Giant understands it can be difficult being a student and when it comes time to find a car, things are no different. Being a student usually means you are new to the world of credit and may not have built up the credit you need for a full car loan. At leas that's what the big dealerships will tell you. Here at Car Credit Giant we can help those students with lower than average credit to get the
student car loan
they need today. Give us a call and speak to one of our sales professionals or fill out our
online form
to get started.